Please use the doors in the west lobby, in the west wing of the Sverdrup Building,
or at the west end of the building at the loading dock, across from the Visual Arts Studios.
The west wing of the building is near Plymouth Ave., away from Edgar Rd.
We ask that all guests please wear a mask, except when eating and drinking, at all University events.
We strongly encourage all visitors to be fully vaccinated. (Please note that current University COVID-19 protocols
require that faculty, staff and students not only wear masks but provide proof of vaccination status.)
These measures are designed to maintain a safe environment for the Webster University community.
Beginnings: The High School Photography Exhibition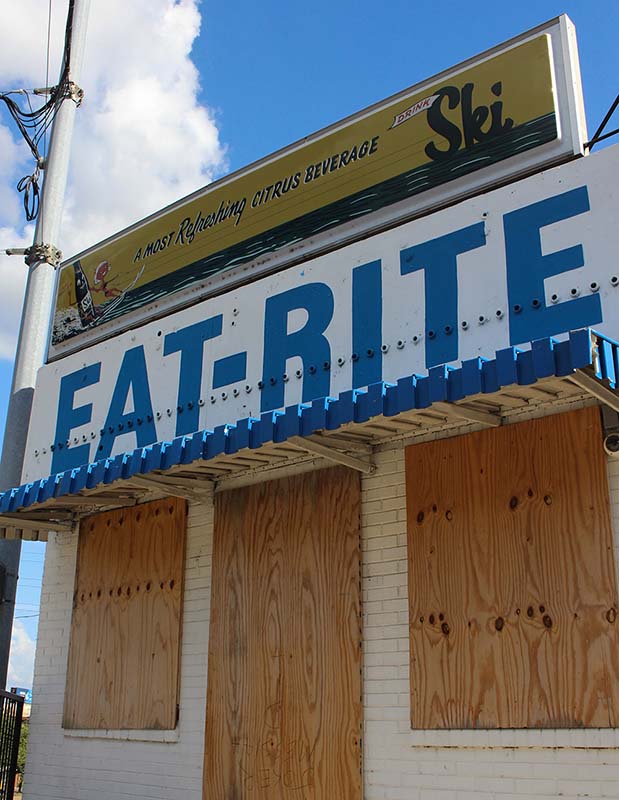 © Cate Arnold, Alton High School, teacher Bridget Heck
12 December 2021 - 14 January 2022
Featuring the work of students from Alton High School, Arlington Martin High School, Belleville East High School, Belleville West High School, Brentwood High School, Carroll High School, CBC High School, Episcopal High School, Eureka High School, J. Economedes High School, John Burroughs School, McCallum High School, McCallum High School, Memorial High School, Nerinx Hall, Northwest High School, Notre Dame High School, Oakville High School, Parkway Central High School, Seattle Academy, Temple Christian School, Texas High School, The Cambridge School of Dallas, The Briarwood School, Westminster Christian Academy
Jurors: Thomas Barkman and Dominique Macaire,
Webster University Photography Faculty
A virtual gallery of all selected work is here.
Credits are at the bottom of the virtual gallery due to limitations of software. All images are copyright by the photographers.
VIRTUAL Reception for the Photographers Wednesday, 12 January, 5-6 pm
Reception for the Photographers Friday, 14 January, 5-7 pm
---
The May Gallery is located on the second floor, west wing, of the Sverdrup Building at 8300 Big Bend Blvd. in Webster Groves, MO 63119.
May Gallery events are free and open to the public. Please join us!
We welcome your comments. Send us e-mail, or contact us by telephone at 1-314-246-7673.
Visit the Small Wall Gallery, preview our next exhibition, visit our archives of previous shows, or read more about the gallery.
As a service to the community, we try to keep an updated listing of gallery openings in St. Louis here.
---