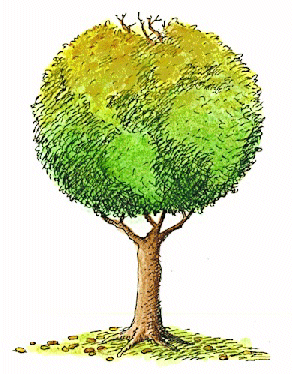 BOB AND SALLY'S BACKYARD BIRDS AND SIGHTINGS IN FOREST PARK, ST. LOUIS, MO.
This is a page about the feeding of birds in our back yard and sightings of those we've seen in Forest Park in St. Louis.
In addition to this web page, Bob Corbett does have a small mailing list of friends and interested folks about the back yard sightings and feedings. You are welcome to join that mailing list if you wish, just drop Bob an e-mail and he will add you.
---
BACK YARD BIRDS IN DOGTOWN
FOREST PARK BIRDS
---
Sally Ryan Sharamitaro sally.sharamitaro4@yahoo.com